The healthcare worker shortage worsens as over 300,000 left their jobs in 2021
Hospitals are relying on contract workers, which costs more, and leads to worse patient outcomes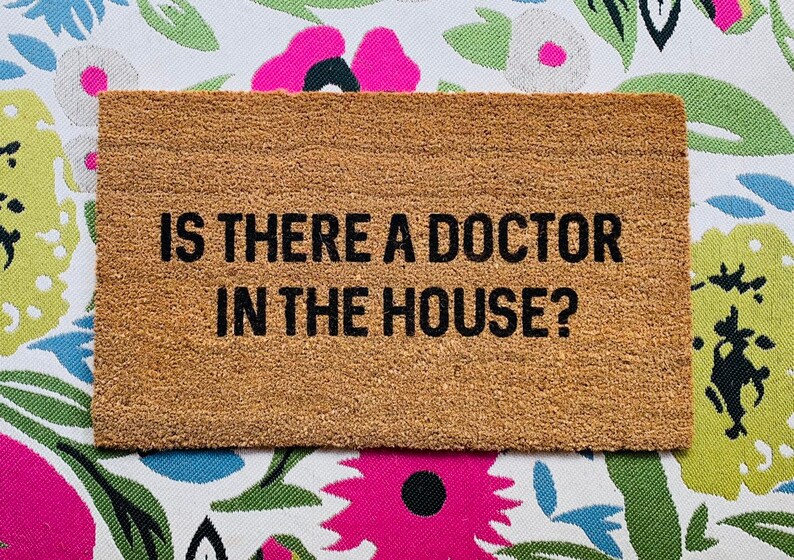 Healthcare staffing shortages and burnout are nothing new, and have been an issue among workers for while: in 2017, more than half of nurses were at least 50 years old, and almost 30% were age 60 and older; at the same time, nearly half of U.S. physicians were exhibiting at least one symptom of burnout.
The pandemic only made all of that worse, resulting in one in five healthcare workers having quit their jobs since 2020, with surveys suggesting that up nearly 50% of remaining healthcare workers plan to leave their positions in the next two years. 
This is a crisis, and one that that is not slowing down, as a report from analytics and data provider Data Definitive Healthcare found that just under 334,000 healthcare providers dropped out of the workforce in 2021.
That included 15,000 internal medicine doctors, over 13,000 family practice physicians, nearly 11,000 child psychologists and chiropractors, over 8,500 psychiatrists, and over 8,000 optometrists. 
In Q4 of 2021 alone, 117,000 physicians quit or retired, as did over 53,000 nurse practitioners.
Among the reasons for these departures, as the report outlines, is that are that many of these
workers are in direct contact patient populations who are among the most vulnerable to COVID-19, including older adults and people living with disabilities.
Along with the fear of infecting themselves or others, the report also chalks the resignations up to untenable hours, depression and stress, and the emotional toll of the loss of patients, as well as the loss of their colleagues fighting the pandemic, as reasons for these workers to have left the workforce.
There's also the fact that average age of physicians means they're already close to retirement, with research from the AAMC finding that nearly 45% of doctors are at least 55, and more than 40% of active physicians will be 65 or older in the next ten years. The average age of a nurse practitioner is 57, while the average age of a surgeon is 55, and for internal medicine it's 53.
It should be noted, though, that just because workers left their jobs, it doesn't mean they left the healthcare system entirely; that's especially true in the case of nurse practitioners, who have other options besides working as an employee at a hospital. 
"While it's likely that many nurse practitioners left the workforce for the reasons above, recent data suggests these workers are instead transitioning into new roles," it says in the report.
"As the landscape changed, new opportunities arose for healthcare workers, particularly nurses. The growing demand for specialized care, alongside the growing population of patients and older adults pursuing care at home, has encouraged many nurse practitioners to become travel nurses."
If that is the case, it still doesn't help the hospitals who need these workers; states like South Carolina, Georgia, Vermont, and Delaware are currently facing shortages of at least 20%. And this labor shortage is starting to cost hospitals more as a time when many are already facing a financial crisis: because they are forced to rely more on contract labor, rather than their employees, a Kaufman Hall report found that hospitals have seen their per-patient labor expense increase from $4,009 in 2019 to $5,494 in 2022.
"This decline in patient volumes led to massive financial losses for health systems. Further compounded by staffing shortages, hospitals relied on contracted labor and temporary healthcare staffing agencies to supplement their care teams and keep costs low, because contract labor can be scaled to demand," it says in the report.
"The market has changed since the early years of the pandemic, and new data suggests that rising inflation and increasing prices across the healthcare industry is making reliance on contract labor problematic for a hospital's balance sheet."
Ultimately, this all has a negative effect on the end user, meaning the patient, and their health outcomes.
A study from Johns Hopkins Medicine suggests that medical errors are now the third leading cause of death in the U.S., accounting for more than 250,000 deaths every year. Another report from Survey Health Global and Apollo Intelligence found that 34% of doctors worldwide observed increased medical errors and attributed them, at least in part, to staffing shortages and constant stress.
(Image source: etsystatic.com)
link