Healthcare Workers Honored for Community Service by Kaiser Permanente
Kaiser Permanente in Hawaii recently honored Scott Denny, certified physician assistant, and Susan May, AuD, PhD, as 2022 national David Lawrence Community Service Award recipients—an award named after David Lawrence, MD, former chairman and CEO of Kaiser Permanente and a lifelong advocate for improving health.
The annual award honors Kaiser Permanente employees in each of the organization's 8 regions for their volunteer activities that improve community health and wellness. To celebrate the accomplishments of Denny and May, Kaiser Permanente will donate $10,000 each to Hawaii Health and Harm Reduction Center and Kokua Kalihi Valley Roots Project on their behalf.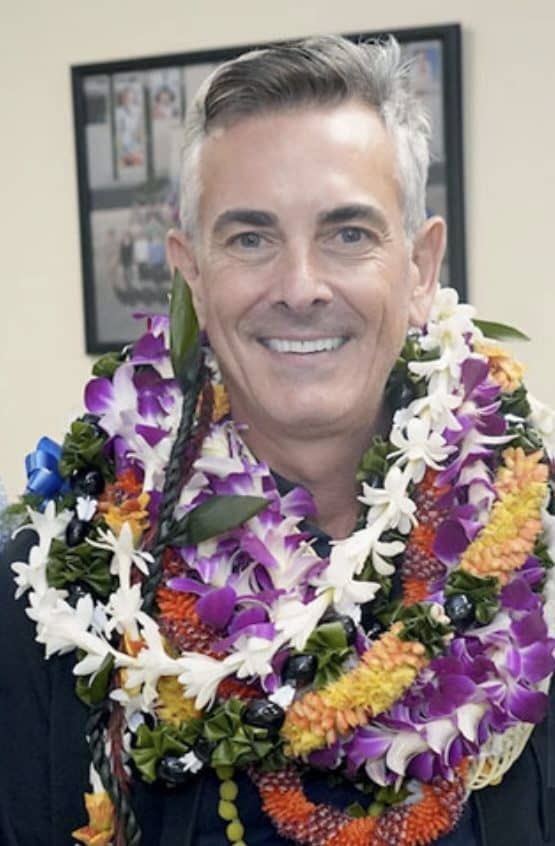 Denny, PA-C, is medical director, HIV and PrEP Services, at the Gender Health Services Care Pathway Center. In 2020, he collaborated with the Nuuanu YMCA to establish Rainbow Connections—a program for the transgender/gender diverse youth community to share experiences and access support. He regularly educates the community on LGBTQ+-related health care, speaking at events including the Aloha Medical Conference, Maui Health Fair, the Health Information Management Association of Hawaii, Hawaii Pharmacists Association at the University of Hawaii, Hawaii LGBT Legacy Foundation, University of Hawaii's residency program, and Hawaii Employers Council. Recently, he helped to draft legislation that would allow physician assistants to change an individual's gender on birth certificates. Denny will direct his $10,000 donation to Kua'ana Project, a transgender-dedicated branch at the Health and Harm Reduction Center.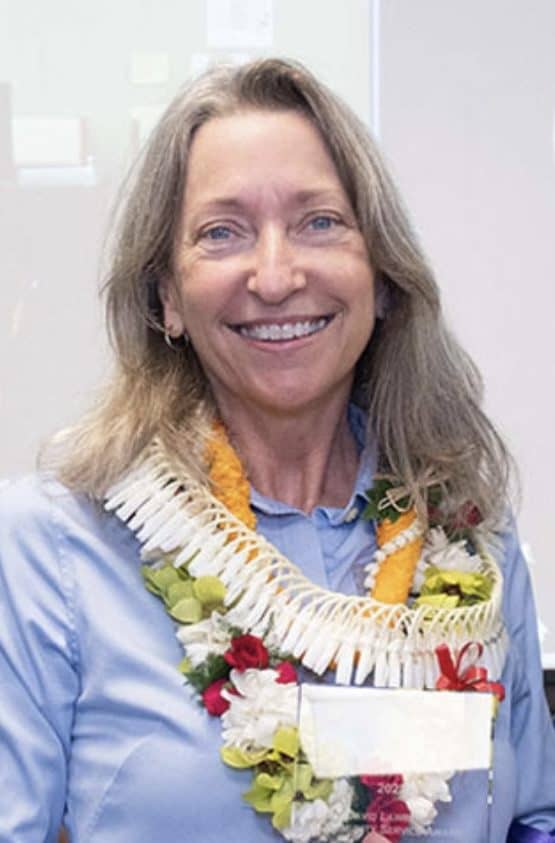 Susan May, AuD, PhD, supervising audiologist at Moanalua Medical Center, has volunteered with the Special Olympics Healthy Athletes Summer Games for 20 years. For the past 14 years, she has been the organization's co-director of healthy hearing, coordinating volunteers from Kaiser Permanente, University of Hawaii, and the community to provide health screenings for Special Olympics athletes. She trains University of Hawaii graduate students on how to screen people with disabilities, and volunteers for the state of Hawaii Board of Speech Pathology and Audiology, the American Cancer Society, and the annual Honolulu AIDS Walk. May will direct her $10,000 donation to Kokua Kalihi Valley Roots Project.
Source: Kaiser Permanente
Images: Kaiser Permanente; Photo 88335514 © Jakub Gojda | Dreamstime.com
link