Baptist Health Paducah celebrates Health Care Appreciation Week | Newsletter Stories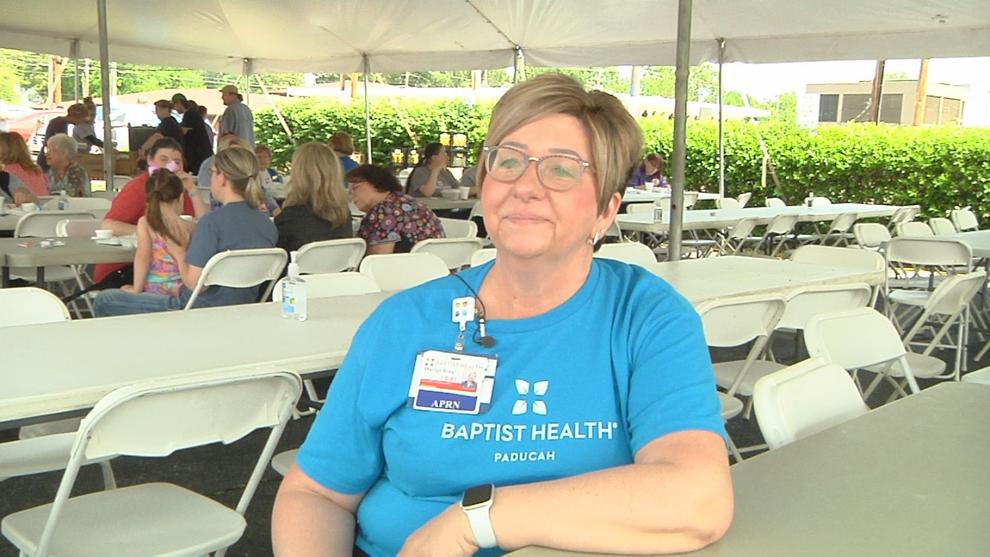 PADUCAH — The pandemic showed everyone the important role health care workers play in our lives. Now, they are honored as a part of Health Care Worker Appreciation Week.
Baptist Health Paducah celebrated Wednesday with a meal and therapy ponies. Health care worker's spirits were high after getting the chance to enjoy fellowship with one another and spending time with the ponies. They said the height of the pandemic was a time full of struggle and stress for them.
"That stress took a toll on our teams, and a celebration like today, I think, kind of gives new life and breathes in more energy into our team," said Marilyn Riley. 
Riley has been a nurse for 37 years. She said they've had  to push through the hard times a lot over the past few years.
"It has been stressful the last two years, and our teams need more support now, because you know they are tired," said Riley. 
She said she's made it without burnout, but for some of her friends, it's a different story.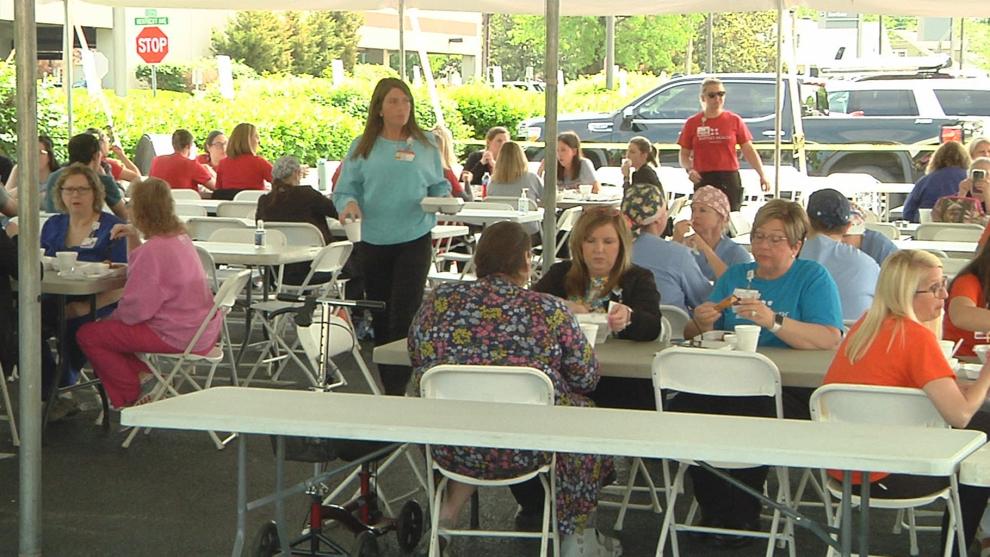 "I have a lot of colleagues that have, and I think that it's really important for us as individuals to be mindful of our own health," said Riley. 
As nurses, they have to take care of themselves before they can take care of others.
Alyssa Barton has been a nurse for 10 years, and she's worked in the neonatal intensive care unit for the past few years.
"It's just rewarding. Even on the bad days, when the bad days are tough and you cry and you gotta' get back to work, you know that rewarding aspect is still going to be there forever," said Barton. 
She said the stress is worth it. Barton gets to meet new people and gets to leave a positive impact on them. She even gets the chance to watch her patients grow up.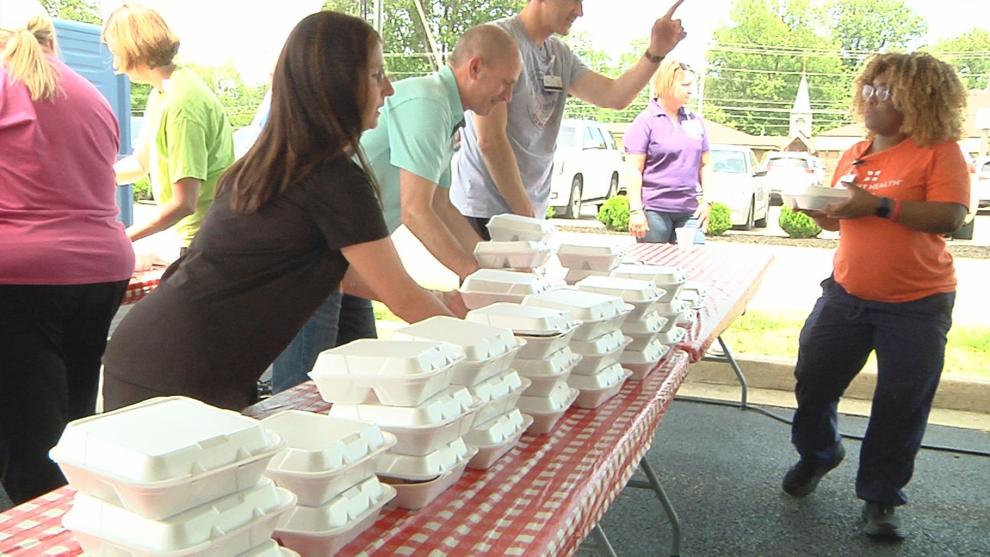 Although it is hard, both nurses say this is where they are supposed to be.
"To me, it's a calling. It's a passion. I can't imagine doing anything else. And I get emotional over it, you know, when I think about it, because being a nurse is what I do," said Riley. 
Both nurses agreed that getting a breath of fresh air on Wednesday and this week has really been great.
Baptist Health Paducah has been celebrating their staff the whole week.
They'll have more events to honor and celebrate the rest of the week.
link